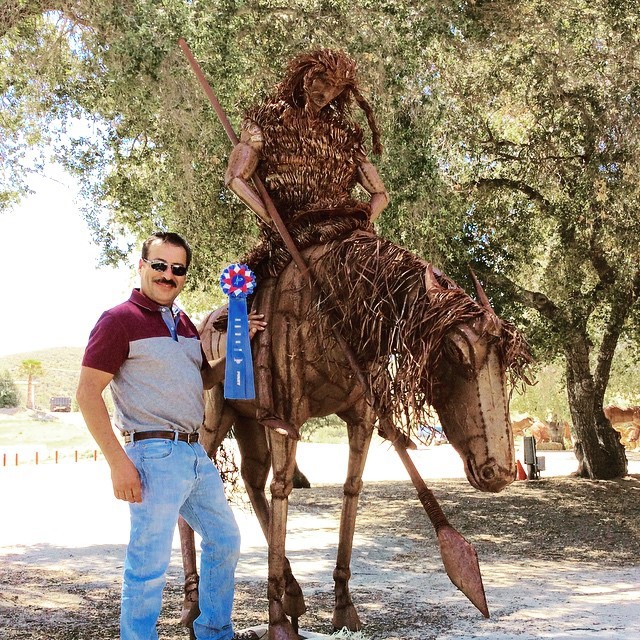 WANT TO COMMISSION A PIECE?
CUSTOM WORK
Looking for something unique? All you need is a sketch or picture and Ricardo can bring it to life.
PRICING LEAD TIME
The price of each metal sculpture depends on not only the design but also creation time, difficulty, and amount of materials used. Lead time is also dependent on the design. Smaller scale pieces are generally completed in less than 3 weeks, and larger pieces can range from 3 weeks or more depending on the project.
LOOKING TO INTERVIEW RICARDO?
Wish to feature Ricardo Breceda and his work in a future article, he would love to hear from you.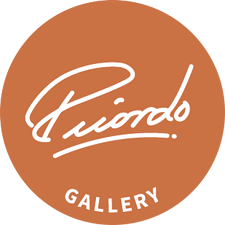 RICARDO BRECEDA
An artist for all ages, Ricardo has opened his vision and artwork to all who wish to enjoy it. His transformative art adds a unique addition to any landscape.
Originating with a metal Tyrannosaurus Rex for his daughter's birthday many years ago, Ricardo's work has grown in both skill and complexity. With his pieces gaining world recognition, it is easy to see why many would wish to own something uniquely created.